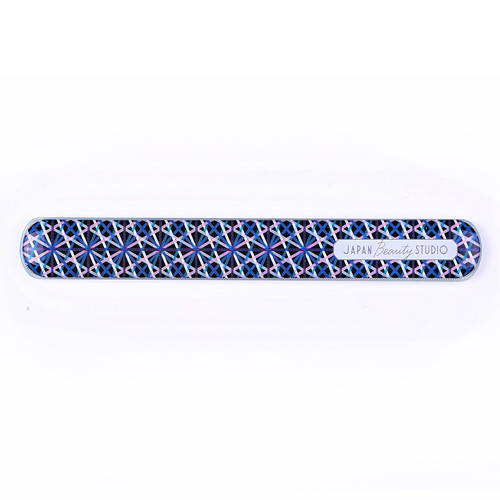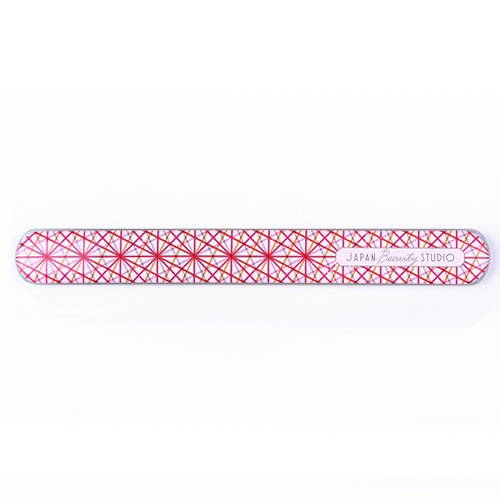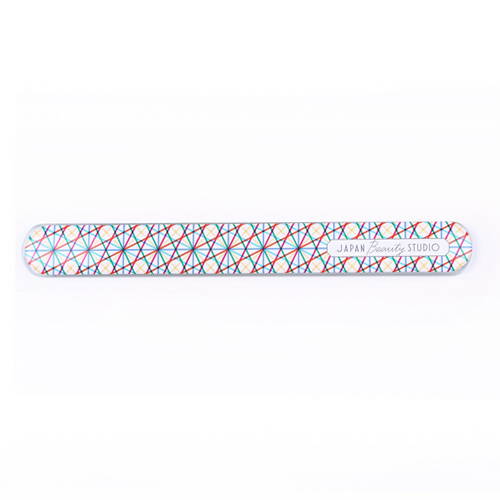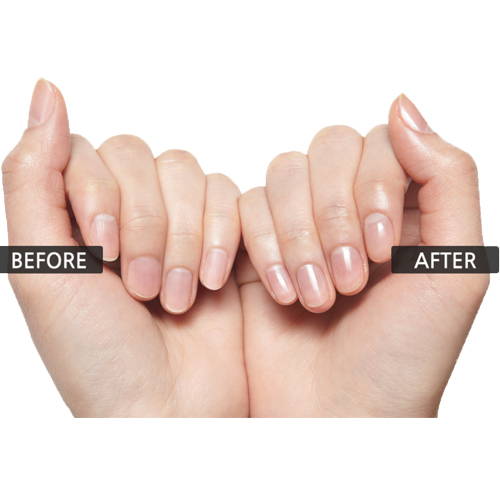 PIKA" Glass nail shiner.
1.Shining easily in just 5 seconds
2.Nail shine keeps 2 weeks
3.Can be used forever
4.Washable and clean every time
Japan Beauty Studio's original Shiner appeared
Brilliant design made with Japanese traditional glasswork design "KIRIKO" as an image.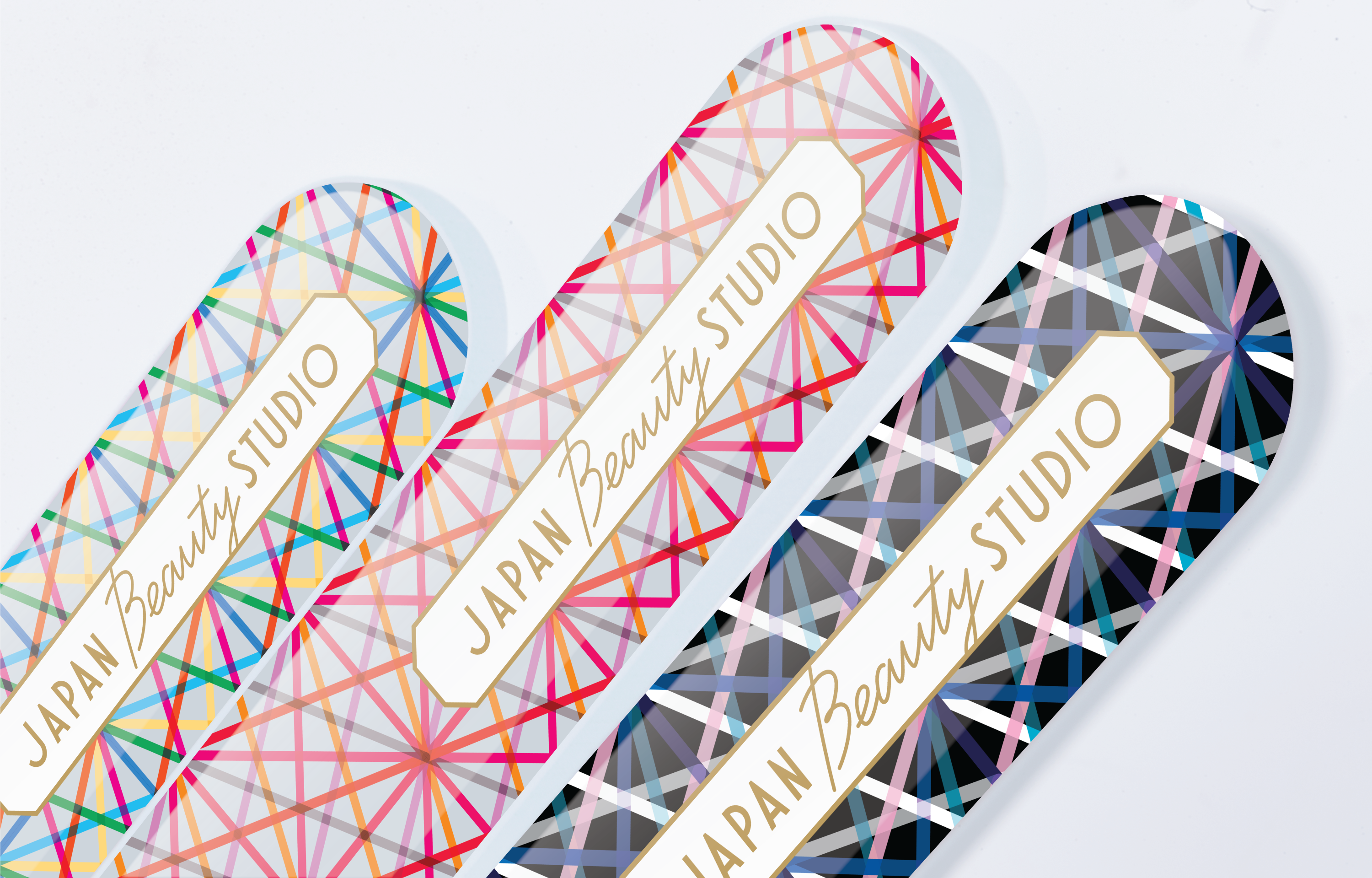 ---
Scrub nail surface smoothly with the glass side of the Shiner.
Scrub a rough surface of the nail untill your nail shine.
Use it as a normal nail file.
Wash with water when the Shiner does not properly work because of dust from nail. (Toothbrush is recommended.
After wash, remove the moisture using a tissue or towel.
Dust on the glassed side of nail shiner can be removed with sticky tape.